 Health Literacy and Privacy in a Pandemic World is a five-part series on health misinformation, the nuances of contact tracing, and the latest in telehealth.
Download Conference Notes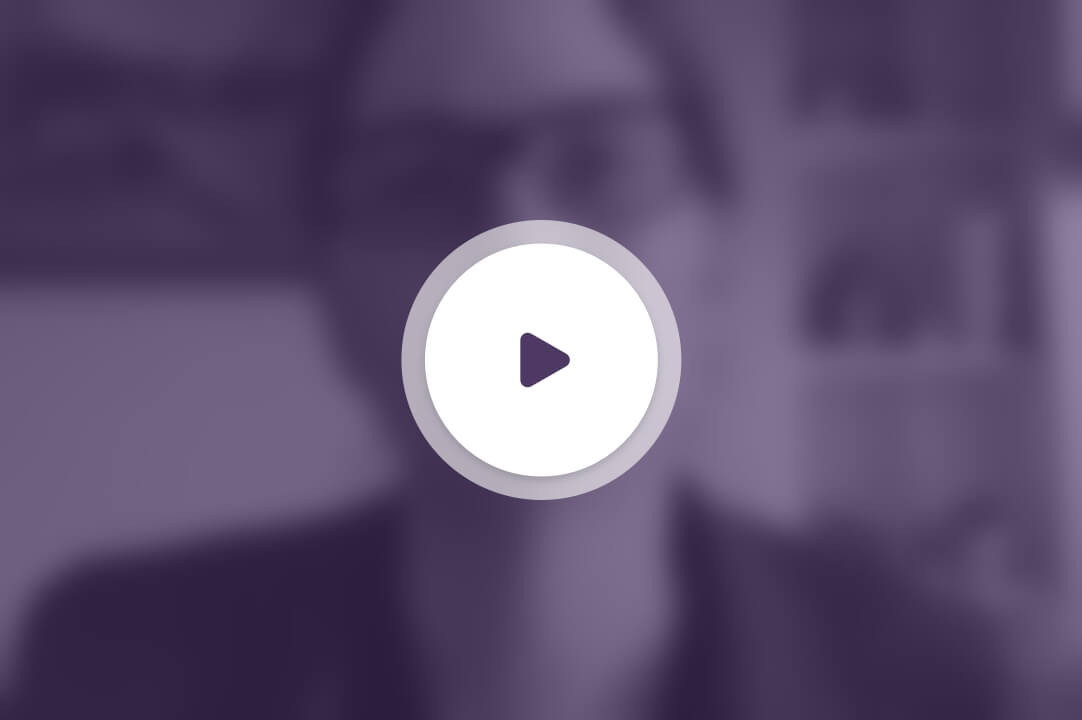 Ethical Implications of Digital Health
Katherine Gregory is an Assistant Professor at the New York City College of Technology/CUNY. Dr. Gregory's research concerns digital health technologies, health disparities and the impact of social marketing on health outcomes; social aspects of genomics, preventative health, and critical research methodologies.
Your Heartbeat is Digital
Dr. Megan Threats is an Assistant Professor in the Department of Library and Information Science at the School of Communication and Information at Rutgers University - New Brunswick. She is also Visiting Faculty at the Yale School of Public Health, and studies how sexual and gender minority communities of color access and interact with health information and services through the use of technologies.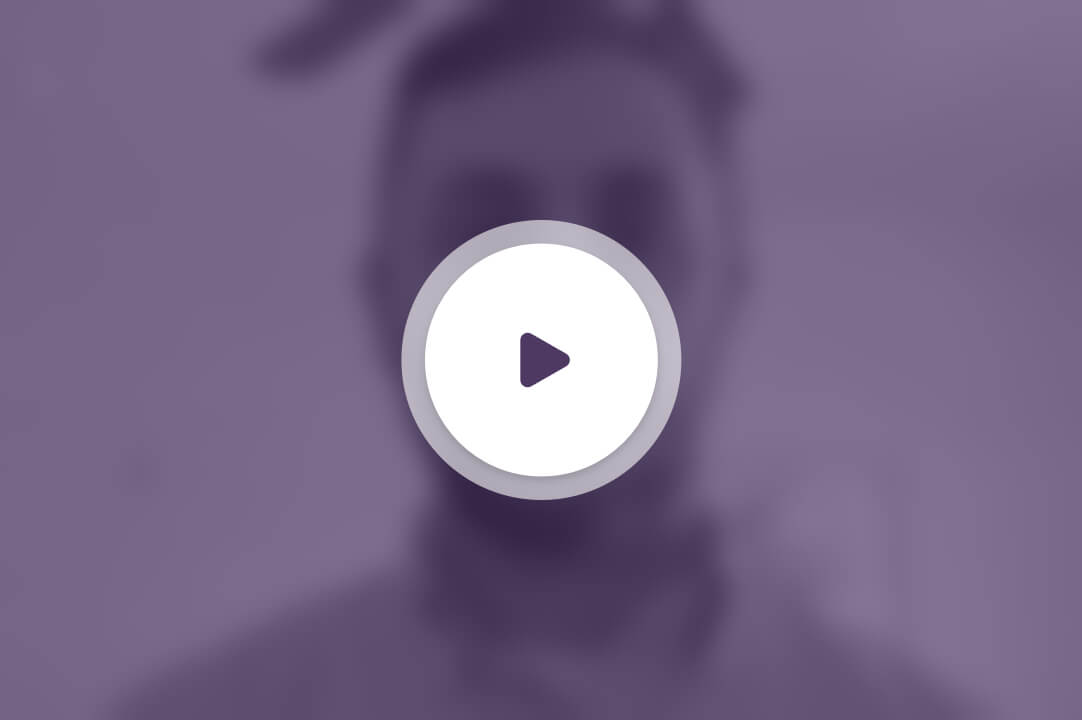 Understanding Health Information
Khalil El-Bathy is the Reference & Instruction Librarian at SOWELA Technical Community College, and a graduate of the Library Freedom Institute. Stephanie Milberger is a librarian for Rockwall County Library in Rockwall, Texas and a graduate of the Library Freedom Institute.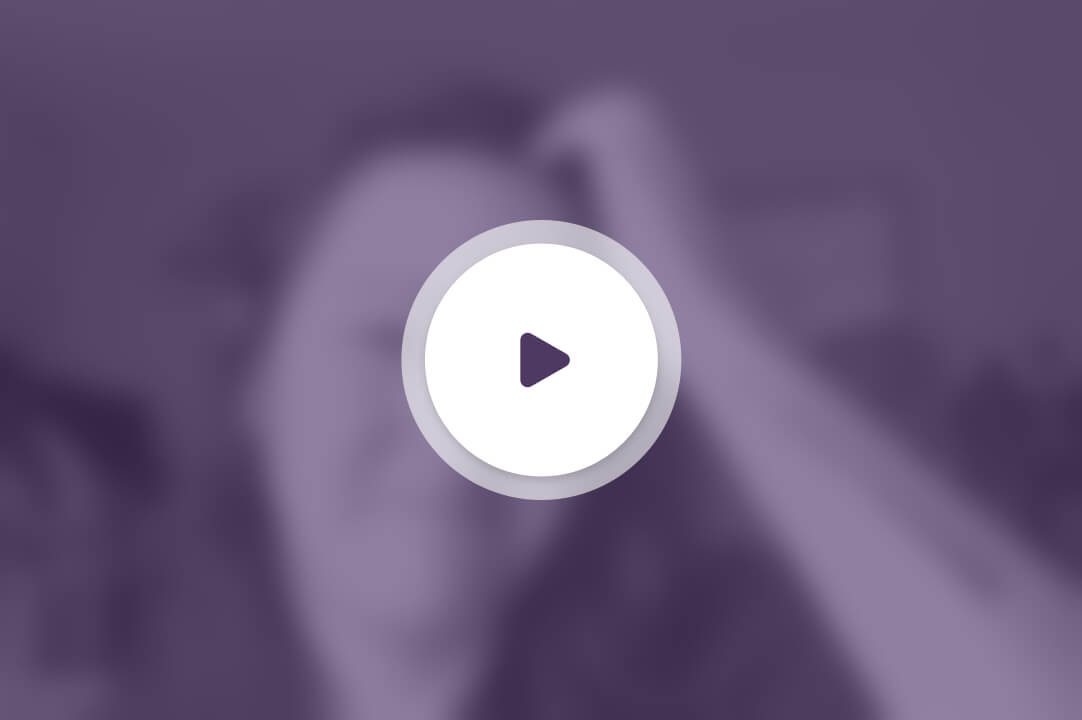 Finding Reliable Health Information
Tess Wilson is the Community Engagement Coordinator for the Network of the National Library of Medicine - Middle Atlantic Region. She is also a privacy advocate with Library Freedom Project and a mentoring trainer with the Mentoring Partnership of Southwestern PA. She collects big books and small rocks.
Developed resources reported in this project are supported by the National Library of Medicine (NLM), National Institutes of Health (NIH) under cooperative agreement number UG4LM012342 with the University of Pittsburgh, Health Sciences Library System. The content is solely the responsibility of the authors and does not necessarily represent the official views of the National Institutes of Health.